Business & Property Owners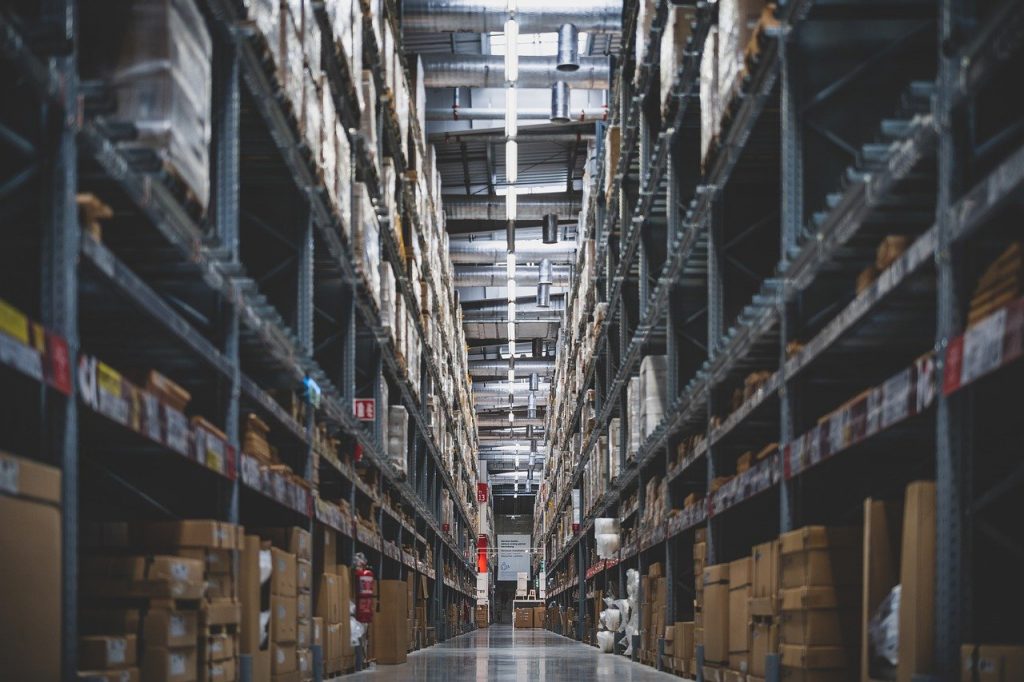 Insurance Brokerage Newcastle
Sanderson Insurance offers business and property owners a wide range of insurance options. Our business and property owners insurance is flexible and can be tailored to meet your unique risks. We provide a variety of options that you can choose from to cover your business or property.
You don't have time to waste shopping around for insurance or trying to figure out which policies are best. Let us do all of that work for you. We know how important it is to protect your assets, and we want nothing more than to make sure that you are offered a coverage first approach. Our team will be there every step of the way, assisting you to choose a policy to support you when filing claims.
We provide tailored solutions to fit your needs:
Business Package– Business Package insurance was designed to include several insurance policies options for various risks under one easy-to-manage Package. It offers comprehensive and broad financial protection. This policy can be customised to include public and product liability cover, business interruption insurance, and protection for damages, including fire or theft.
Property Owners– This policy covers your property, including your business premises, and can include cover for damage to the building, glass, stock, assets, fire, natural disasters, and vandalism & more.
Office Pack Insurance– This package insurance is a single policy that includes various coverage options for businesses operating in an office. Sanderson Insurance can help you customise your policy to suit your business. Standard policies included in office pack insurance include, but are not limited to, cover for; Building, Contents & Fit-out, Business interruption, Public & Products liability, glass and more.
Trade Pack Insurance– Trade Pack insurance protects a wide range of trade professionals from a variety of risks if things go wrong on a worksite or after work is completed. This policy can incorporate Public & Product Liability, which can provide cover if tradies are found to be legally responsible for personal injury to a third party or damage to their property.
Industrial Special Risks– This policy provides comprehensive and expansive coverage options that protect your business. Usually utilised for risks of large value or complexity, it can cover damage to your property, equipment and assets, including tools, machinery, and materials and Business Interruption
For more information about the wide range of business & property owners' insurance, please get in touch with the helpful Sanderson Insurance team. We can provide advice about your insurance options and discuss what will work best for you.
The information included on this website, including product and service descriptions, is of a general nature only. While our team always takes care while producing content for this website, we accept no legal responsibility for losses or liability you may incur by relying on the contents. Every policy has limitations, and no policy covers all risks or liabilities. It is essential to review your policy with a Sanderson Insurance broker to ensure it meets all of your requirements.
Get in contact

with us today
Our clients stay with us for the long-term because we invest in them. We deal with your issues, and present the best solutions.